Regular price
Rs. 1,150.00
Regular price
Sale price
Rs. 1,150.00
Unit price
per
Sale
Sold out
Vajraang phimosis & paraphimosis cream is a swift action moisturizing cream to hydrate the tight fskin. It loosens the tight fskin and gives desired results quickly. It works faster than fore-stretch cream.
Delivery in 4 days*

Free delivery all over India. Have it delivered to your home in 3 to 5 days*
Shipping Policy

100% Refund Policy

Money back guaranteed if you are not satisfied with the results. No-Questions-Asked-Refund-Policy.
Refund policy
Privacy Guaranteed Packaging

Confidentiality Packaging guaranteed. The contents of the package are not mentioned on the packaging. There is also no mark.
View full details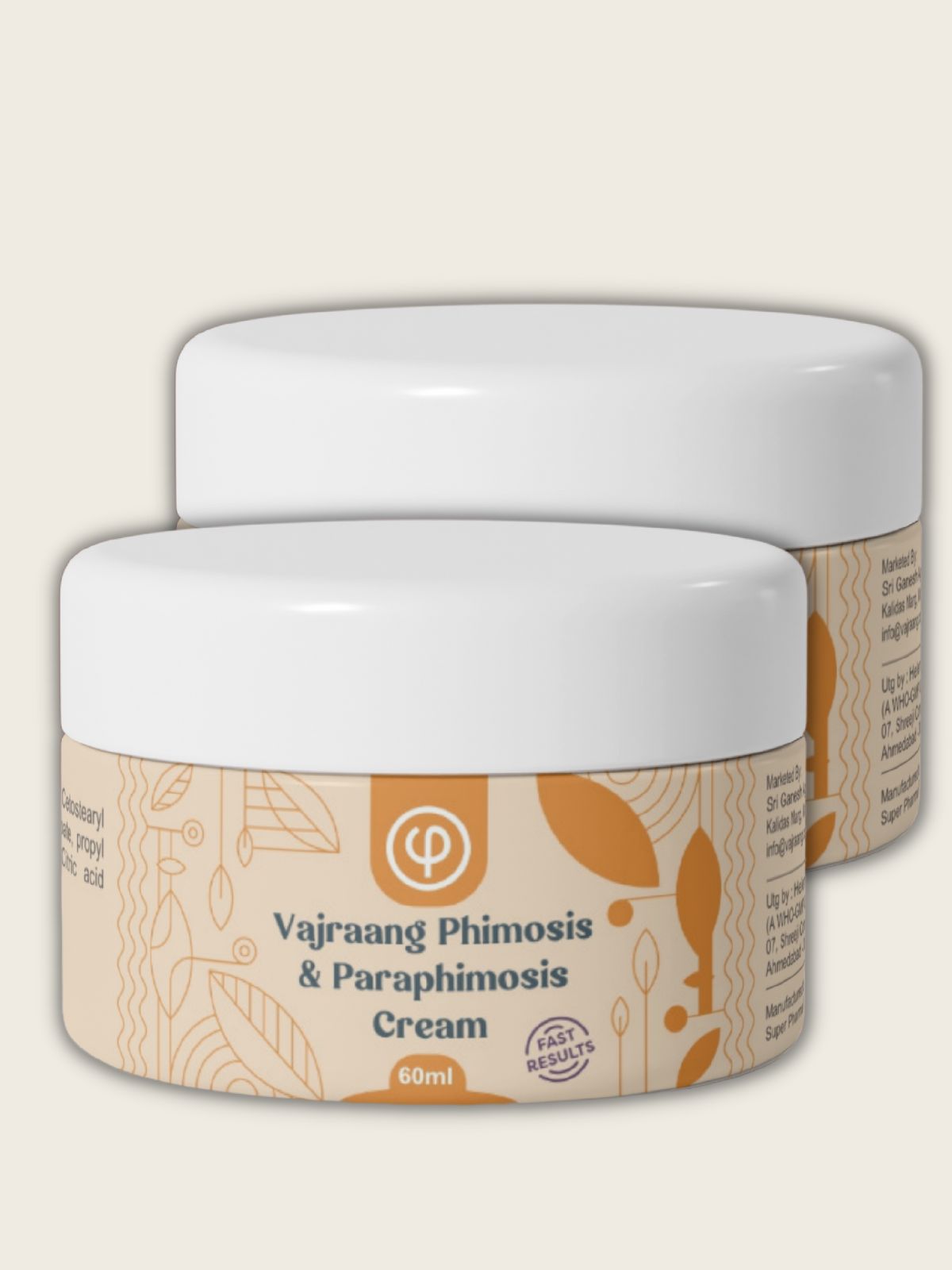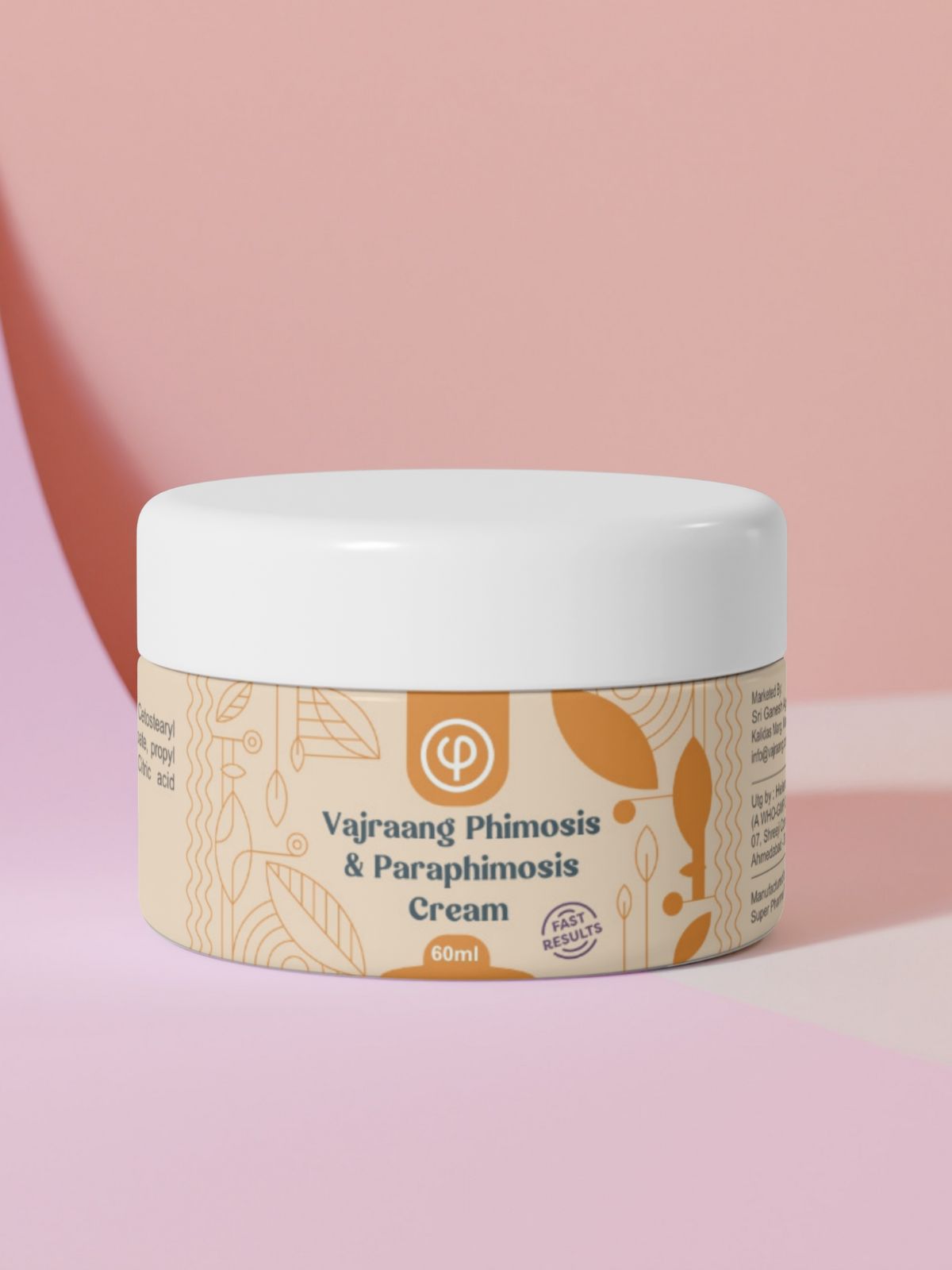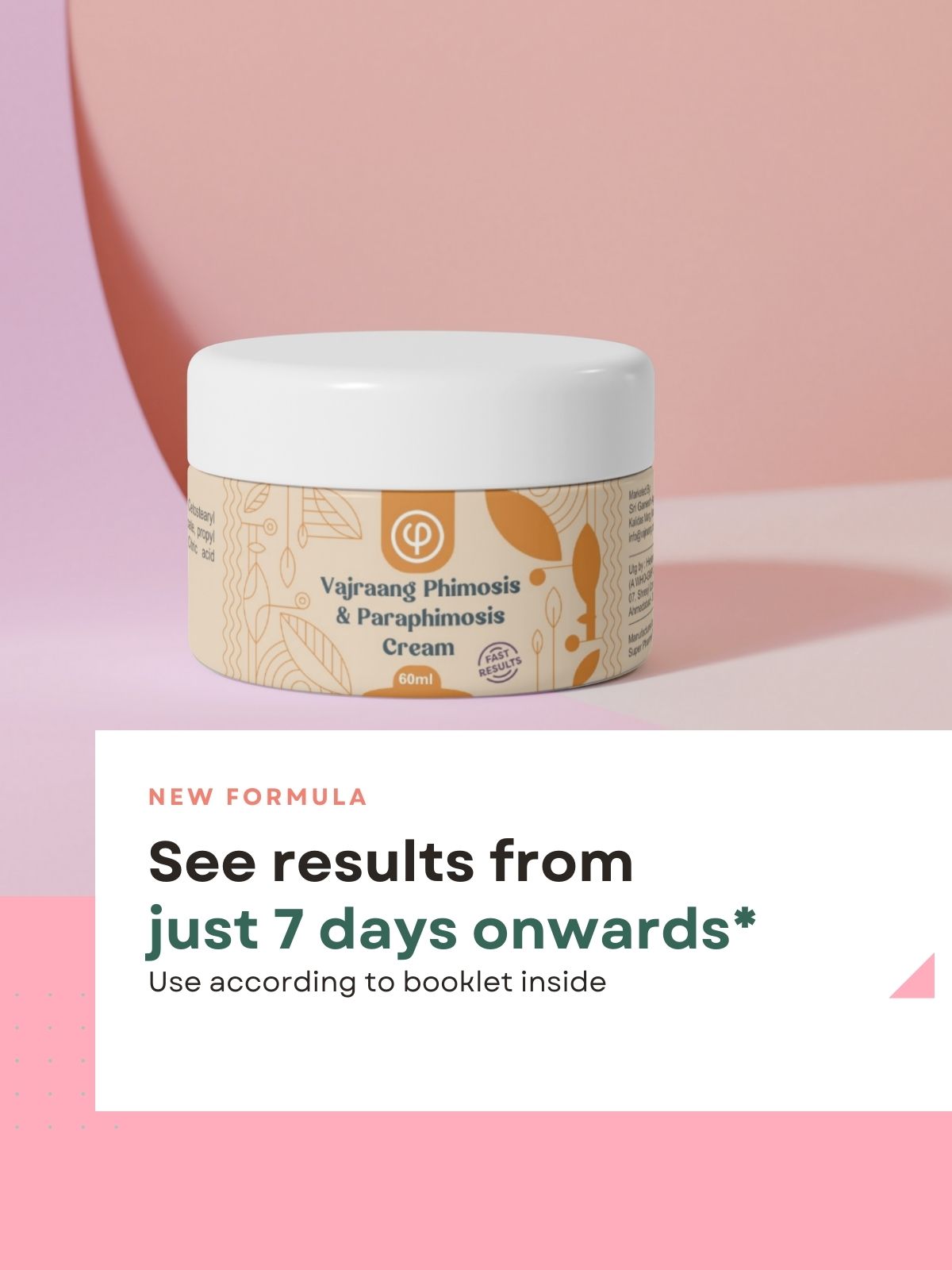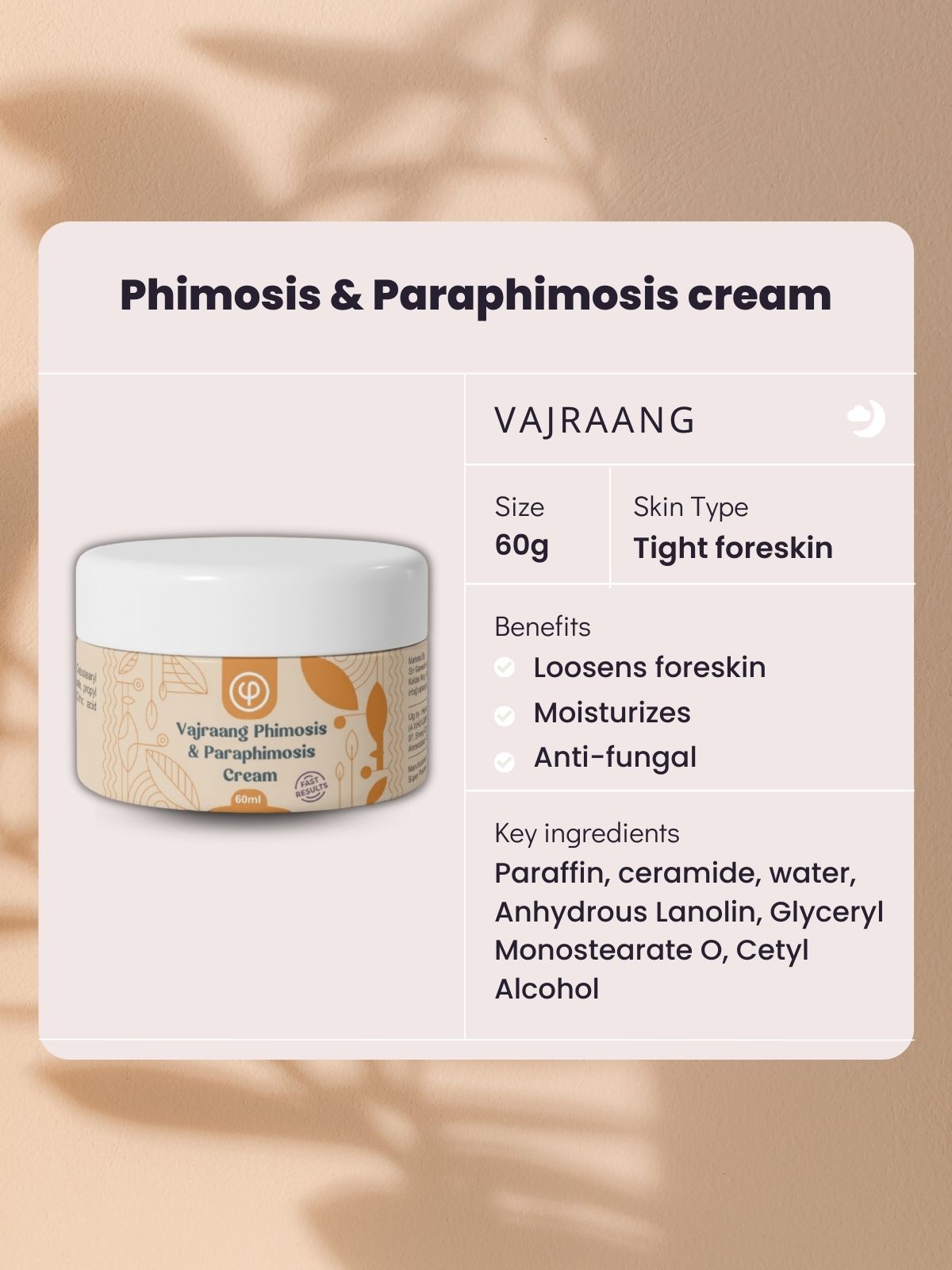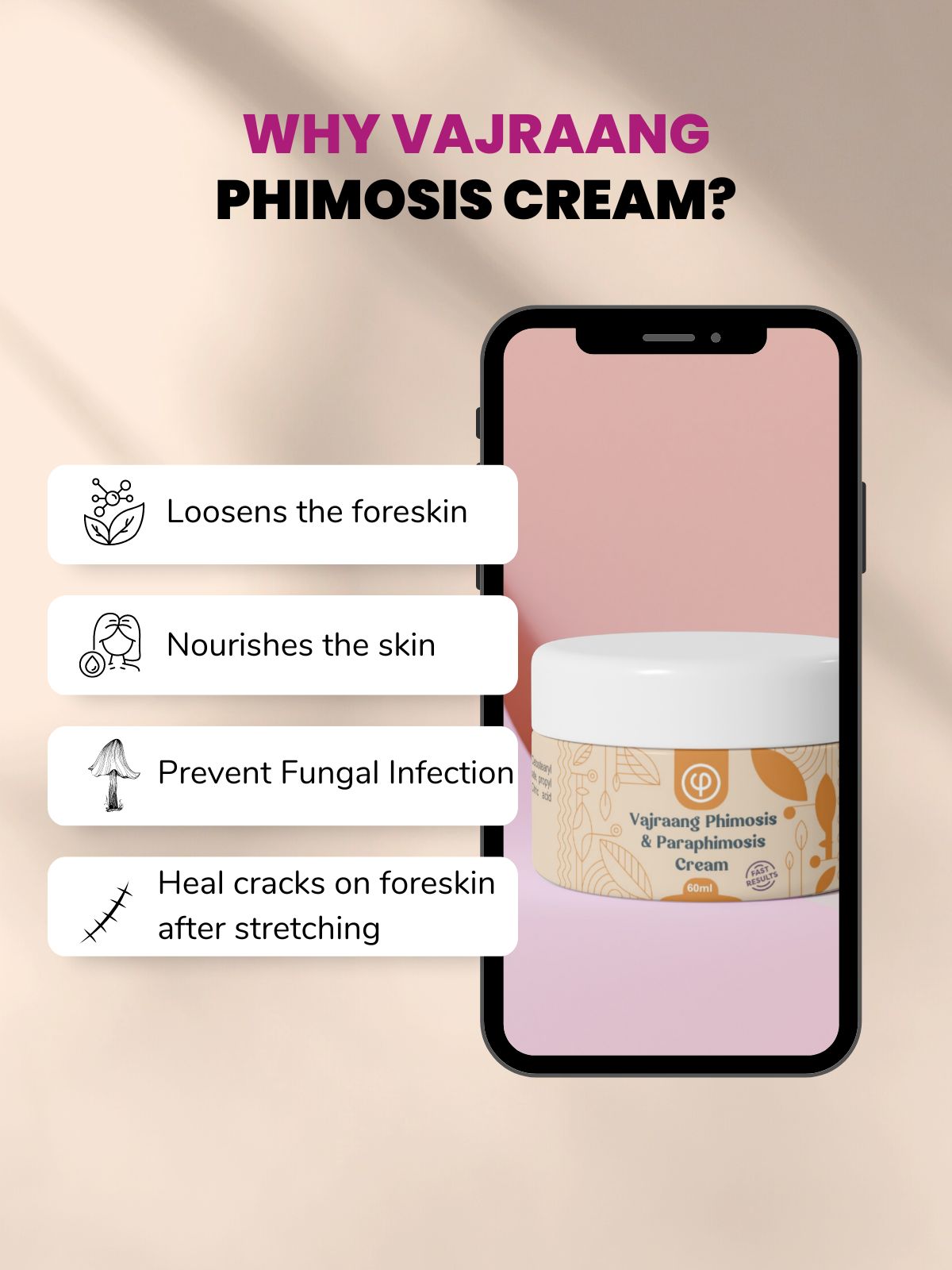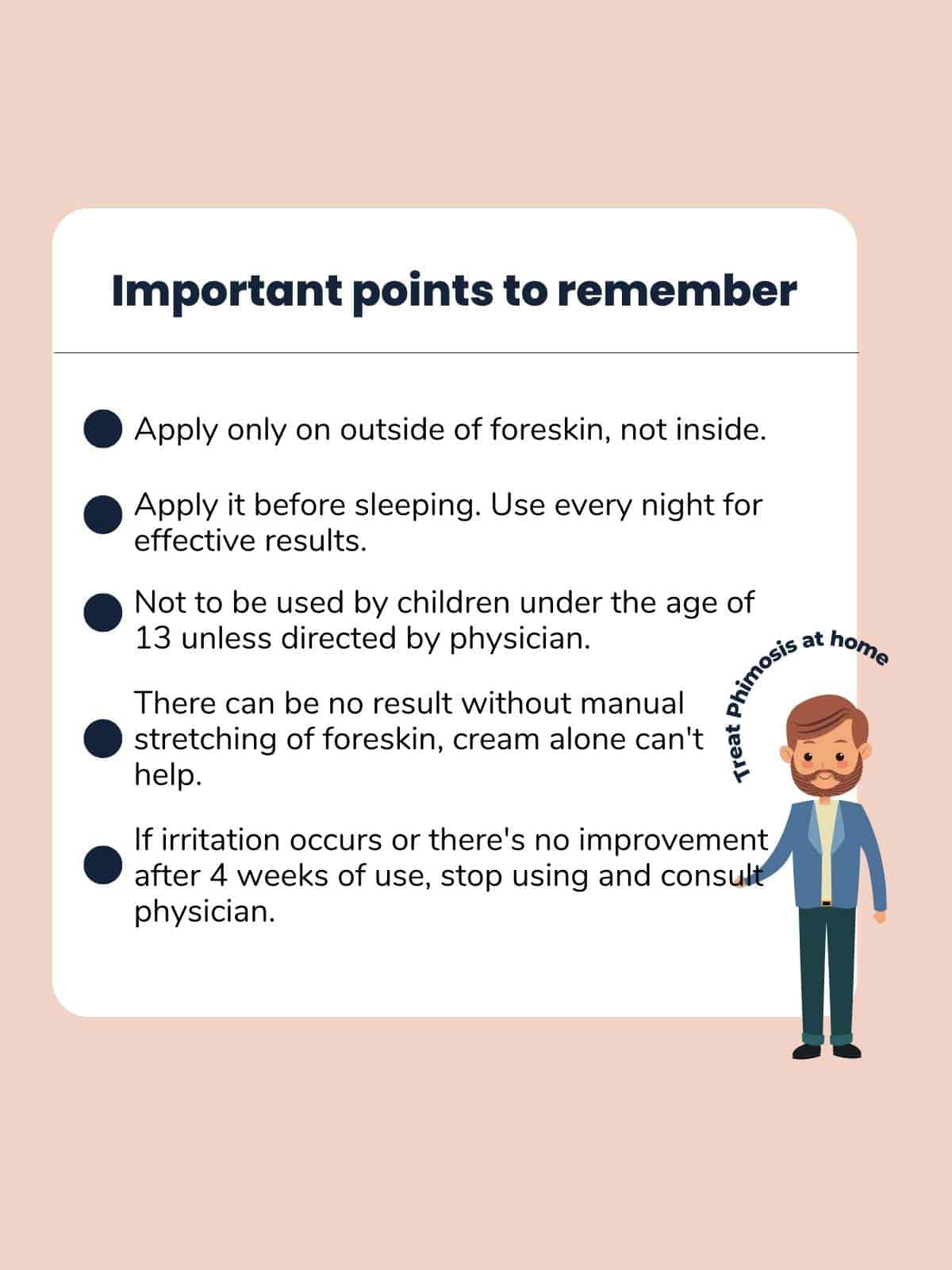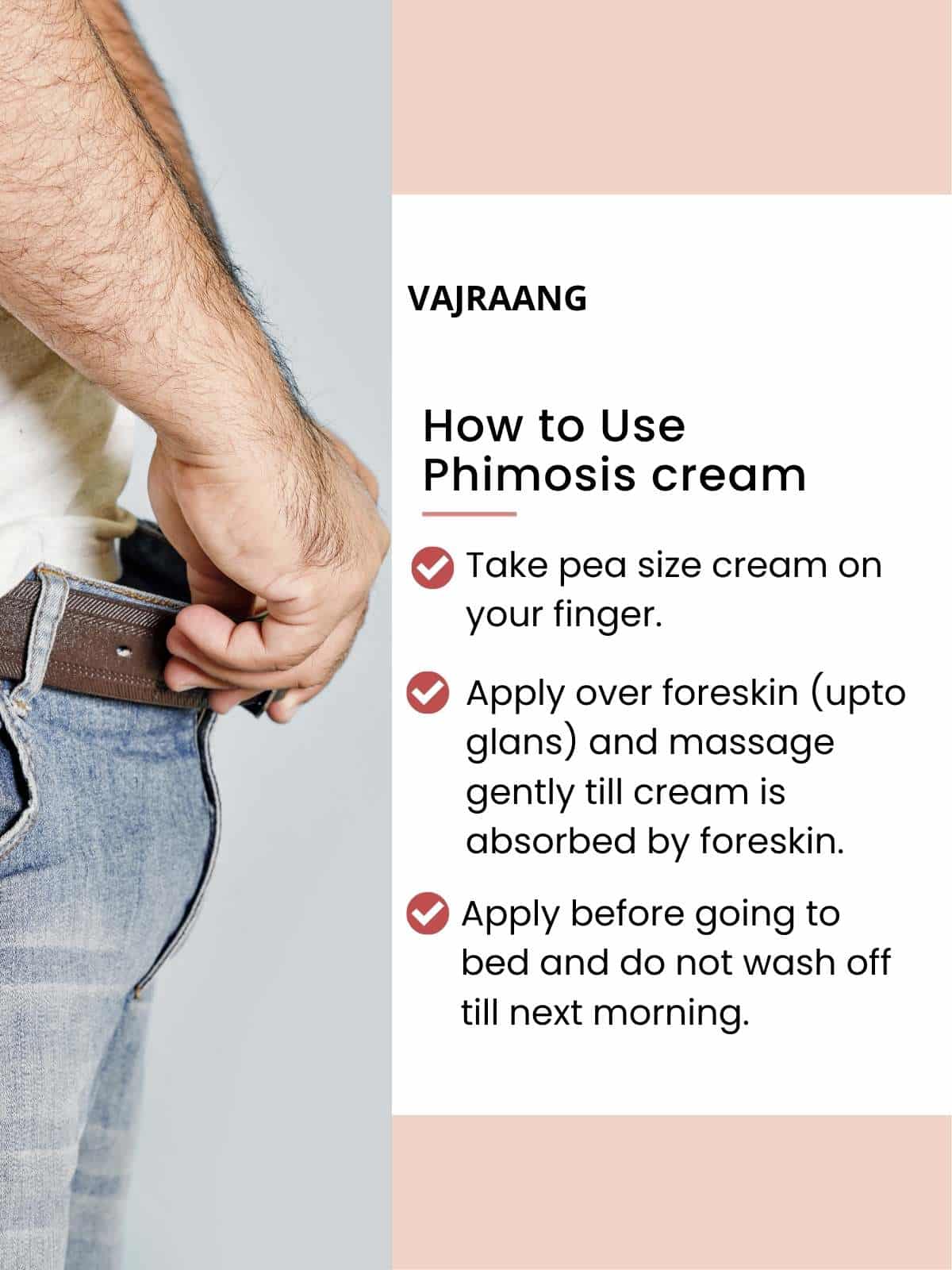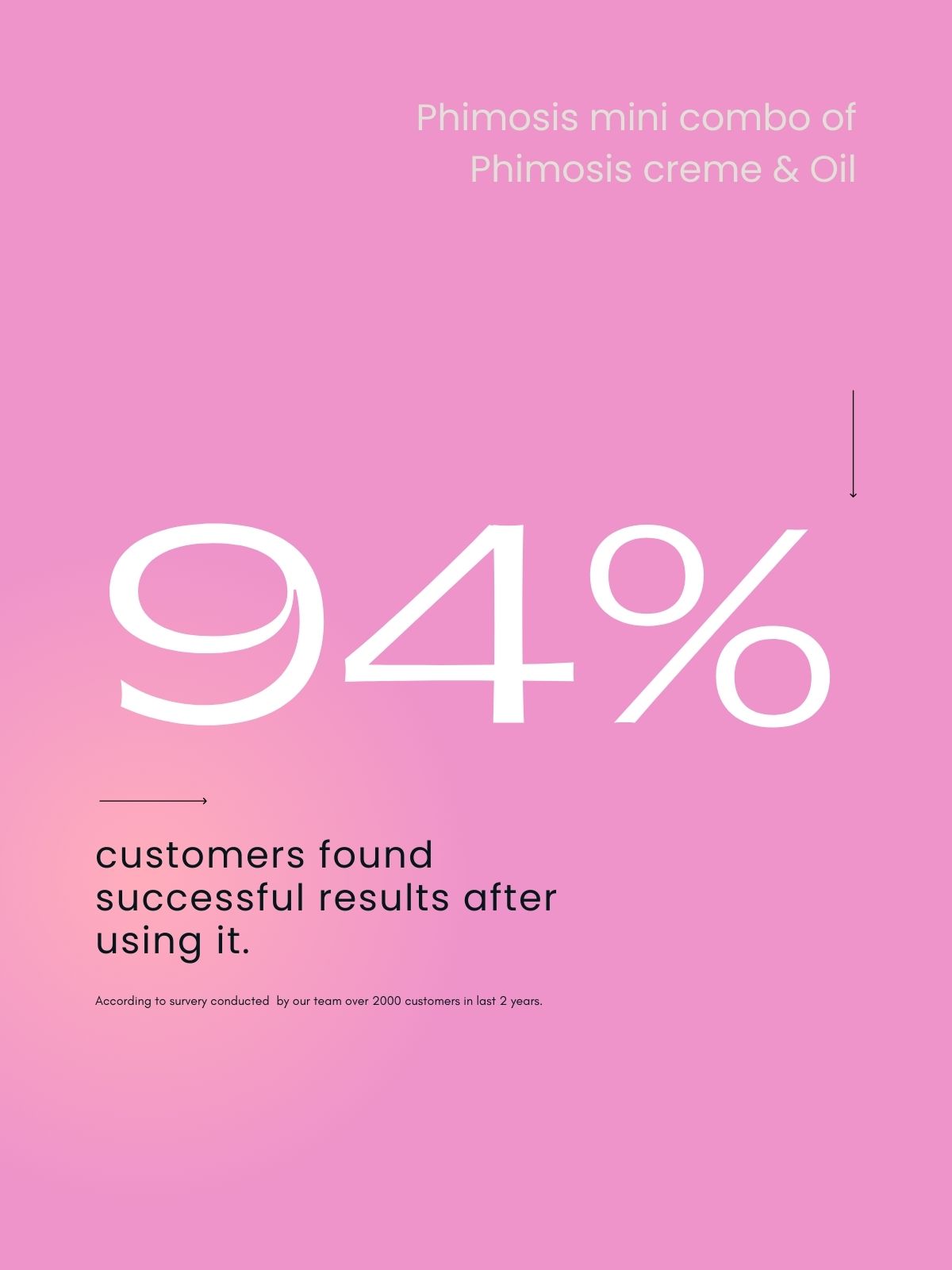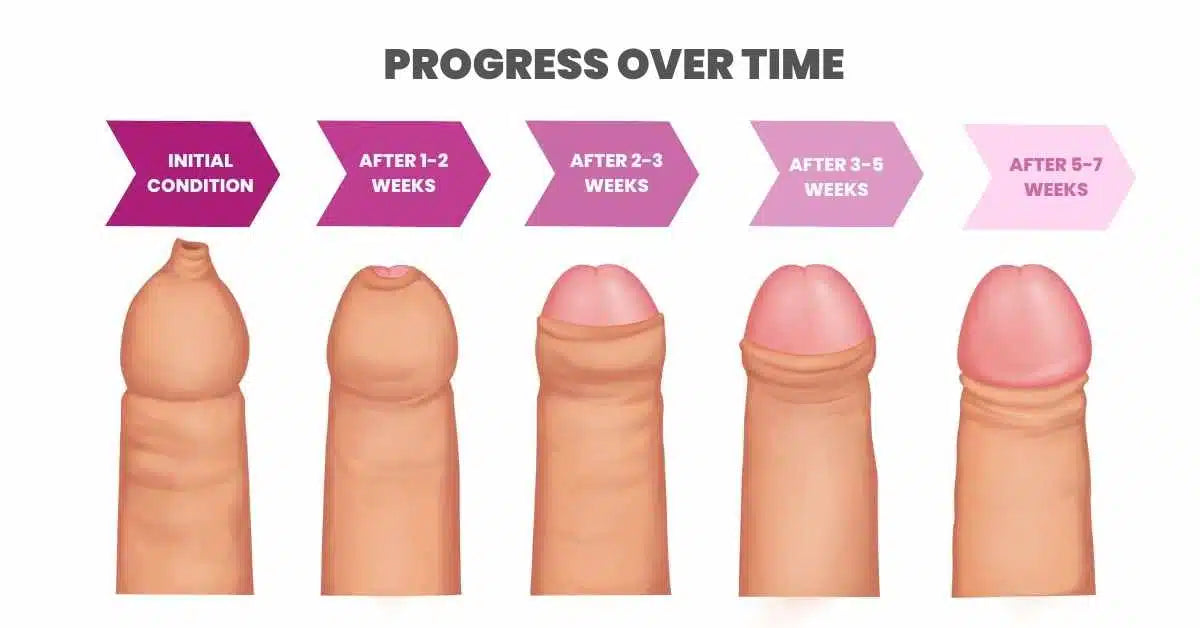 Progress over time
After using phimosis rings and phimosis cream combination, the results under routine circumstances are as depicted in the picture*. Results will vary from person to person.
Effects you'll feel
OVER 100,000 MEN AGREE WITH THIS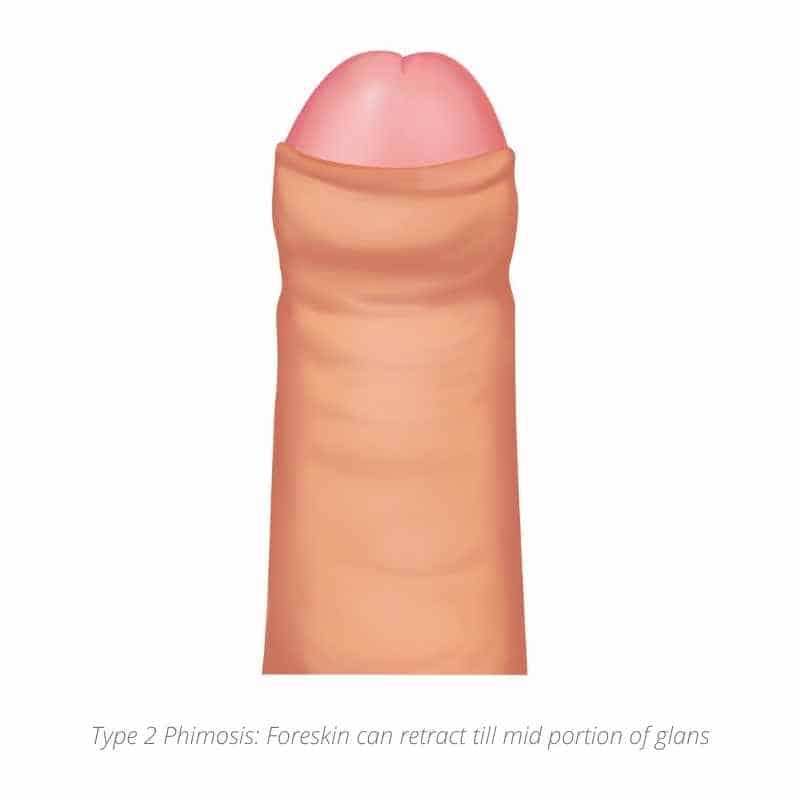 Foreskin begins to slide
Typically, it takes about four days to upgrade from the current ring size to the next. You will also notice that your foreskin may slide further back than before.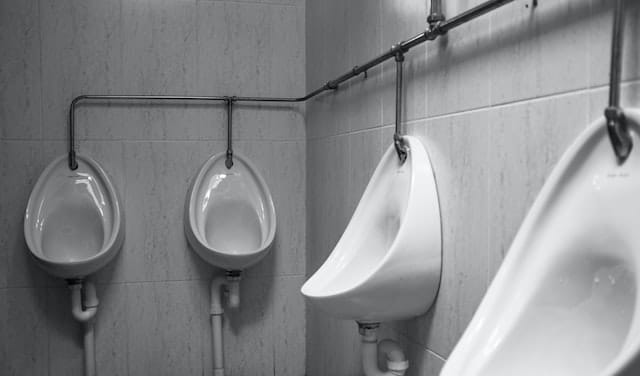 Improvements during urination
You will notice that as the foreskin opens more (slides lower over the glans), your urine stream is faster and extends further than usual.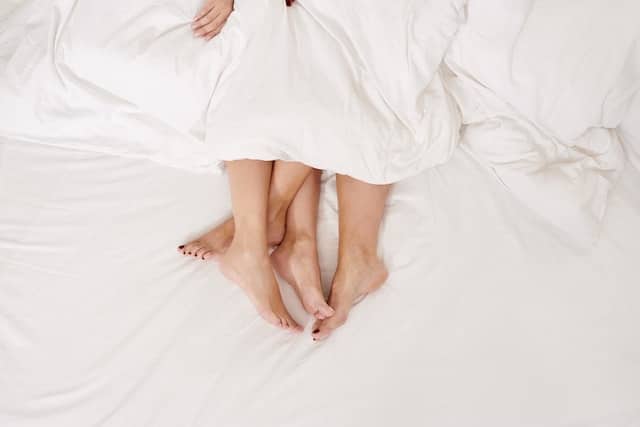 Intimate moments become more joyful
You will feel a drastic change and finally know what you have been missing until now.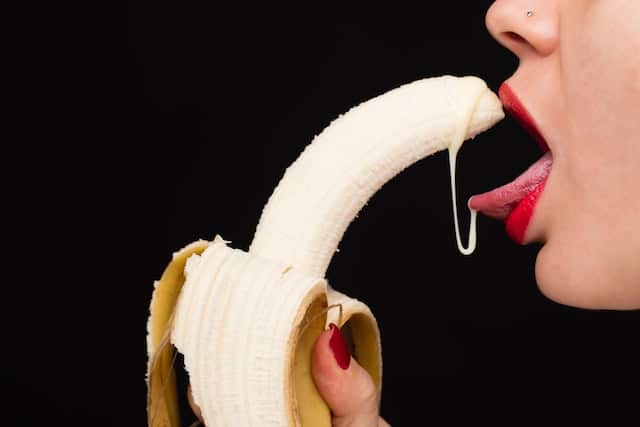 Easier cleaning
Cleaning inside the foreskin become very easy.
Very happy with results
I couldn't open my skin in the starting but now i am able to open very much, but not complete after using this cream for 25-30 days. The cream is over but the cream is very good working. I am uploading video so that it can help others.
Fastest working cream!
I think this must be the cream that gives fastest results, mostly bc I have tried 2 other creams in the past of different brands and none of them could give results, but this one did. Super happy. Reccommended.
Help with the complaint.
Foreskin constriction in old age.
It works
It works! Started seeing results within the first 3 days
What our customers say about us