Regular price
Sale price
Rs. 856.25
Unit price
per
Sale
Sold out
Contents inside
Vajraang phimosis & paraphimosis cream - 60 ml

Extra-virgin Phimosis coconut oil - 100ml
Delivery in 4 days*

Free delivery all over India. Have it delivered to your home in 3 to 5 days*
Shipping Policy

100% Refund Policy

Money back guaranteed if you are not satisfied with the results. No-Questions-Asked-Refund-Policy.
Refund policy
Privacy Guaranteed Packaging

Confidentiality Packaging guaranteed. The contents of the package are not mentioned on the packaging. There is also no mark.
View full details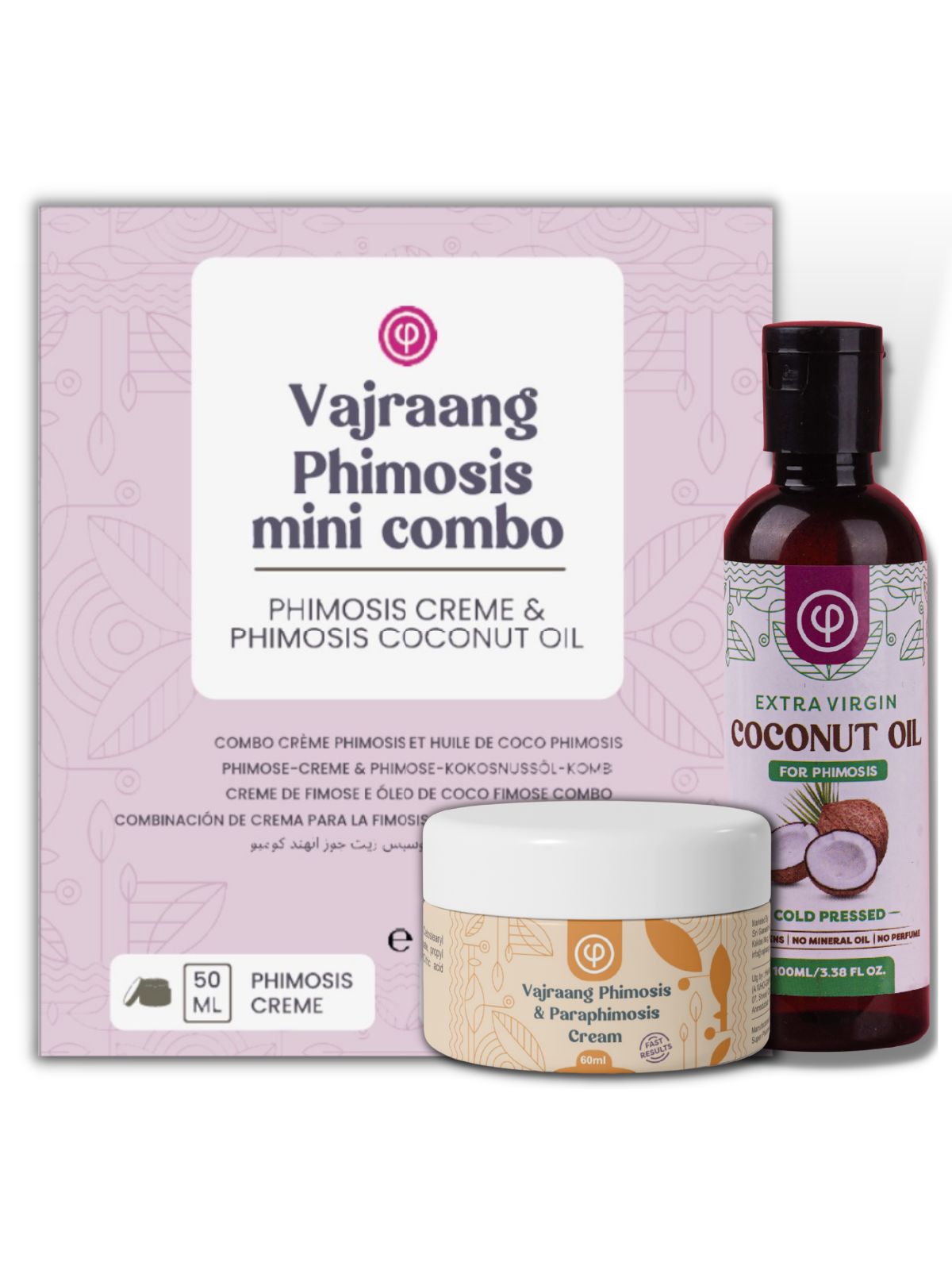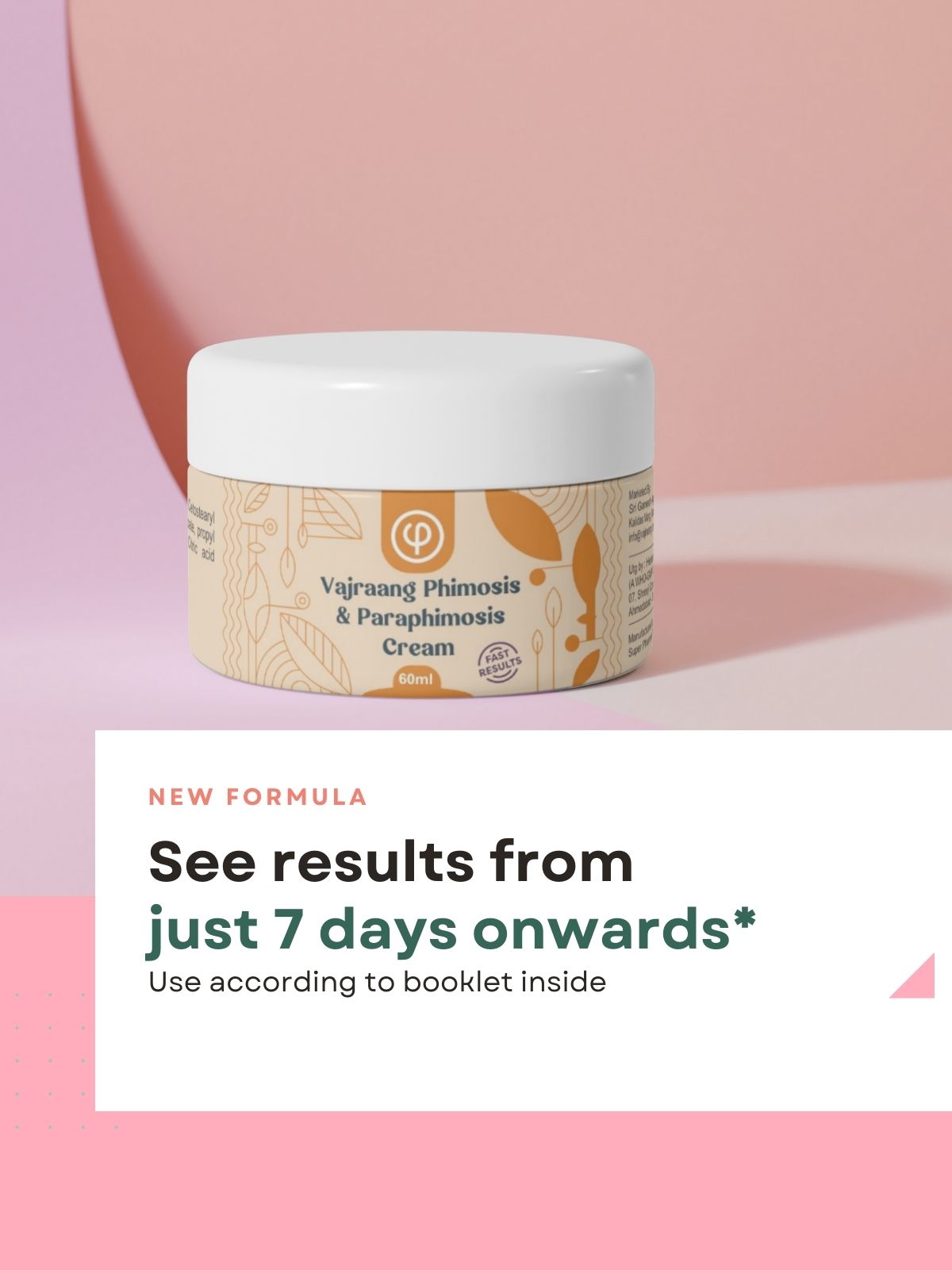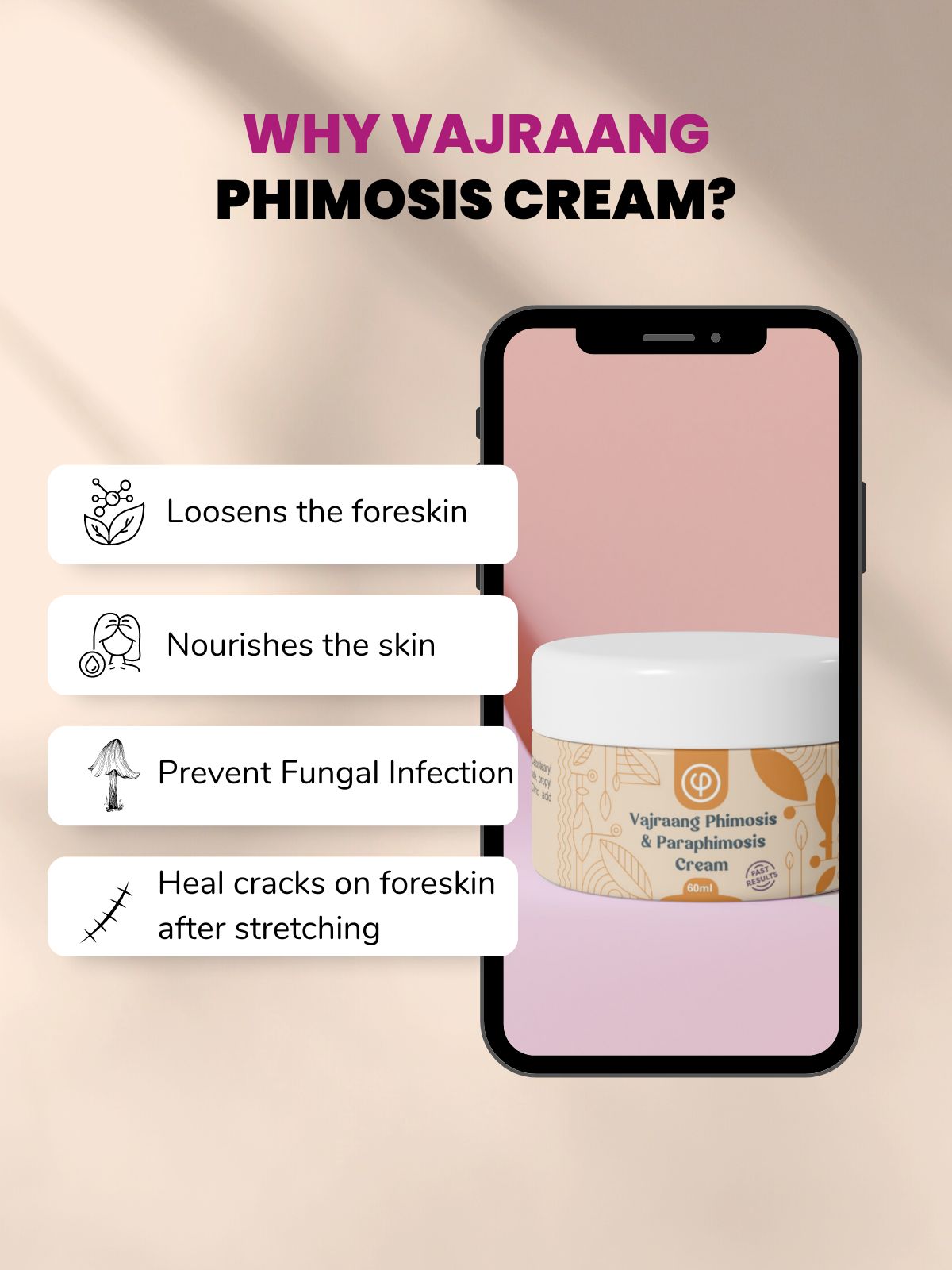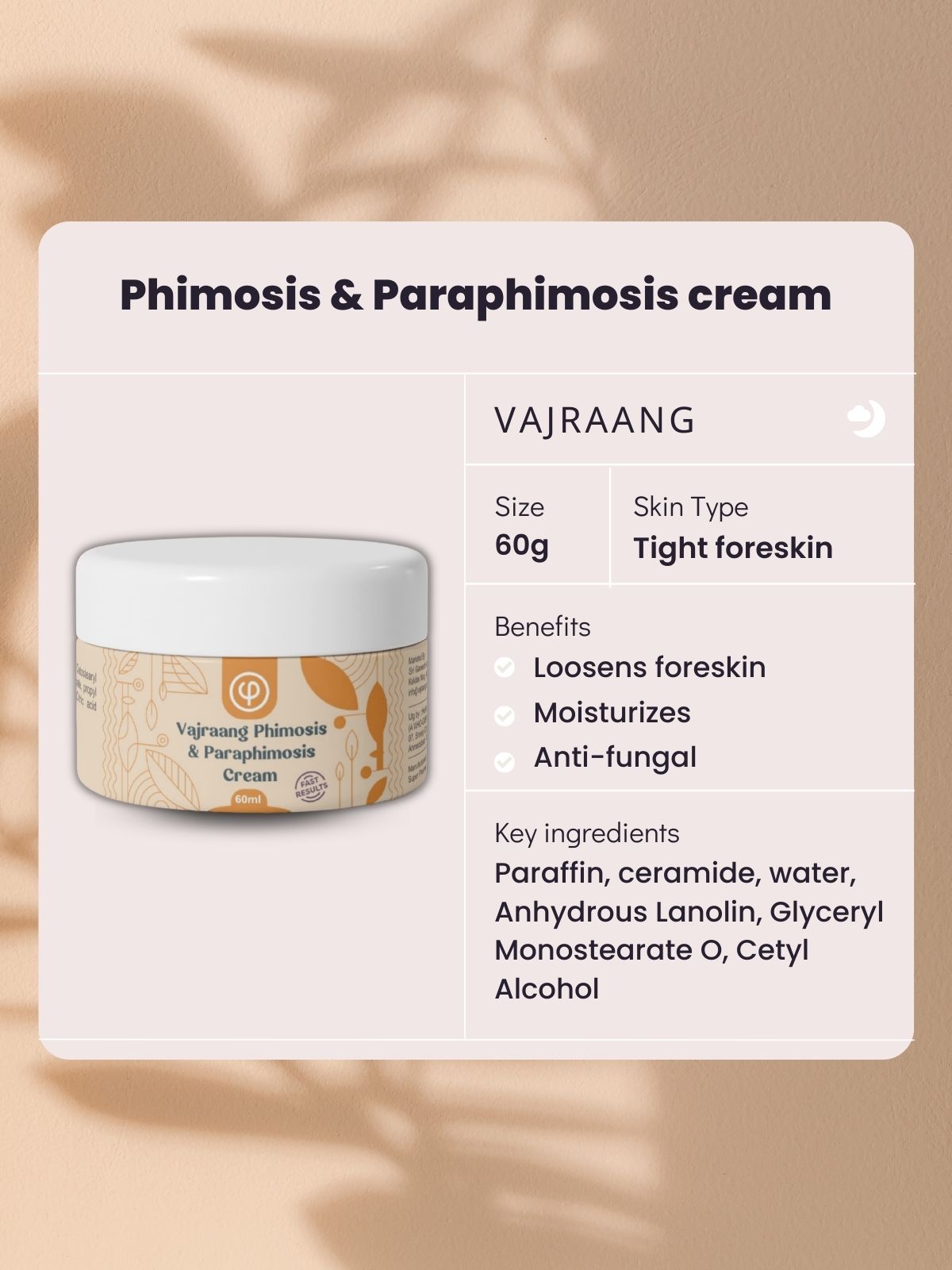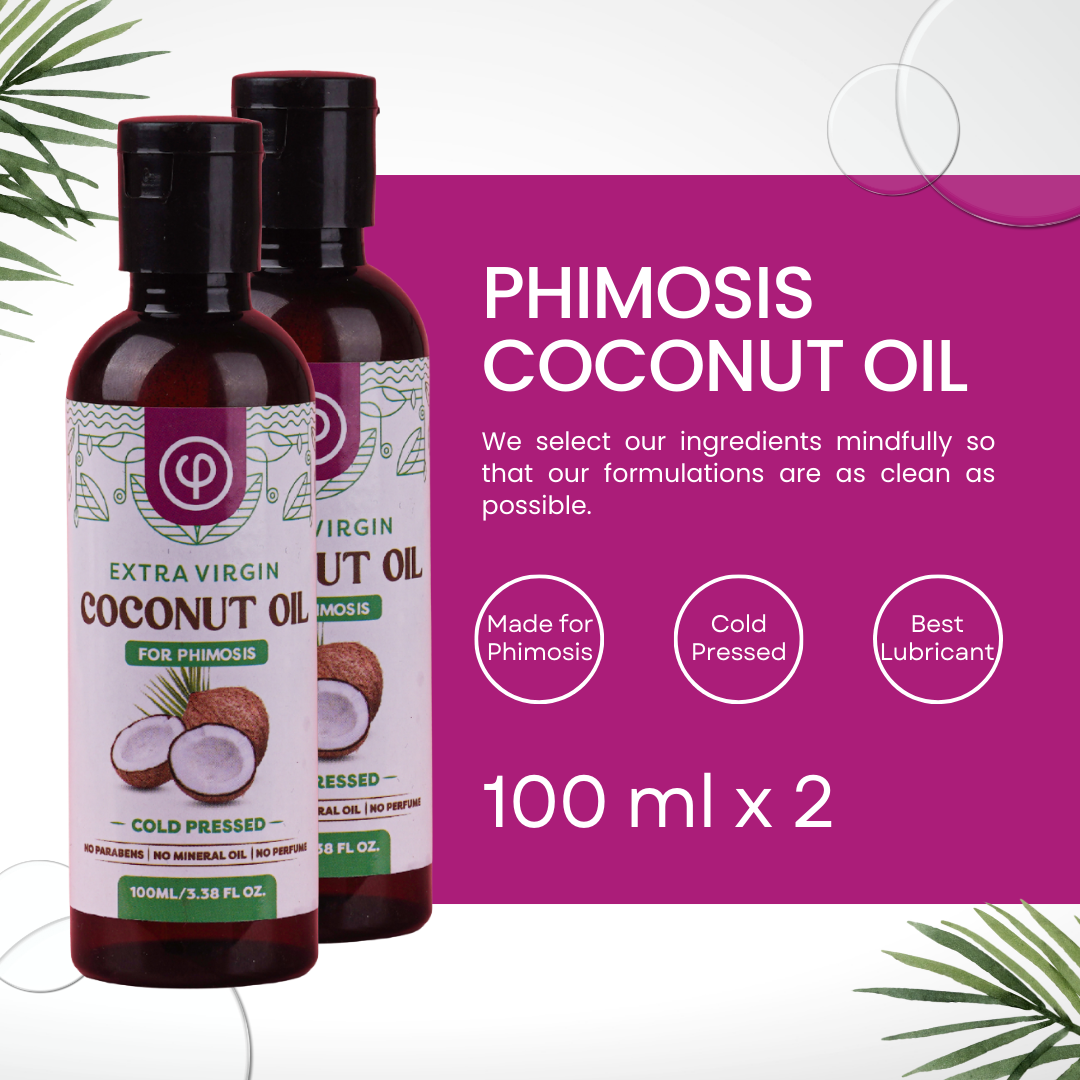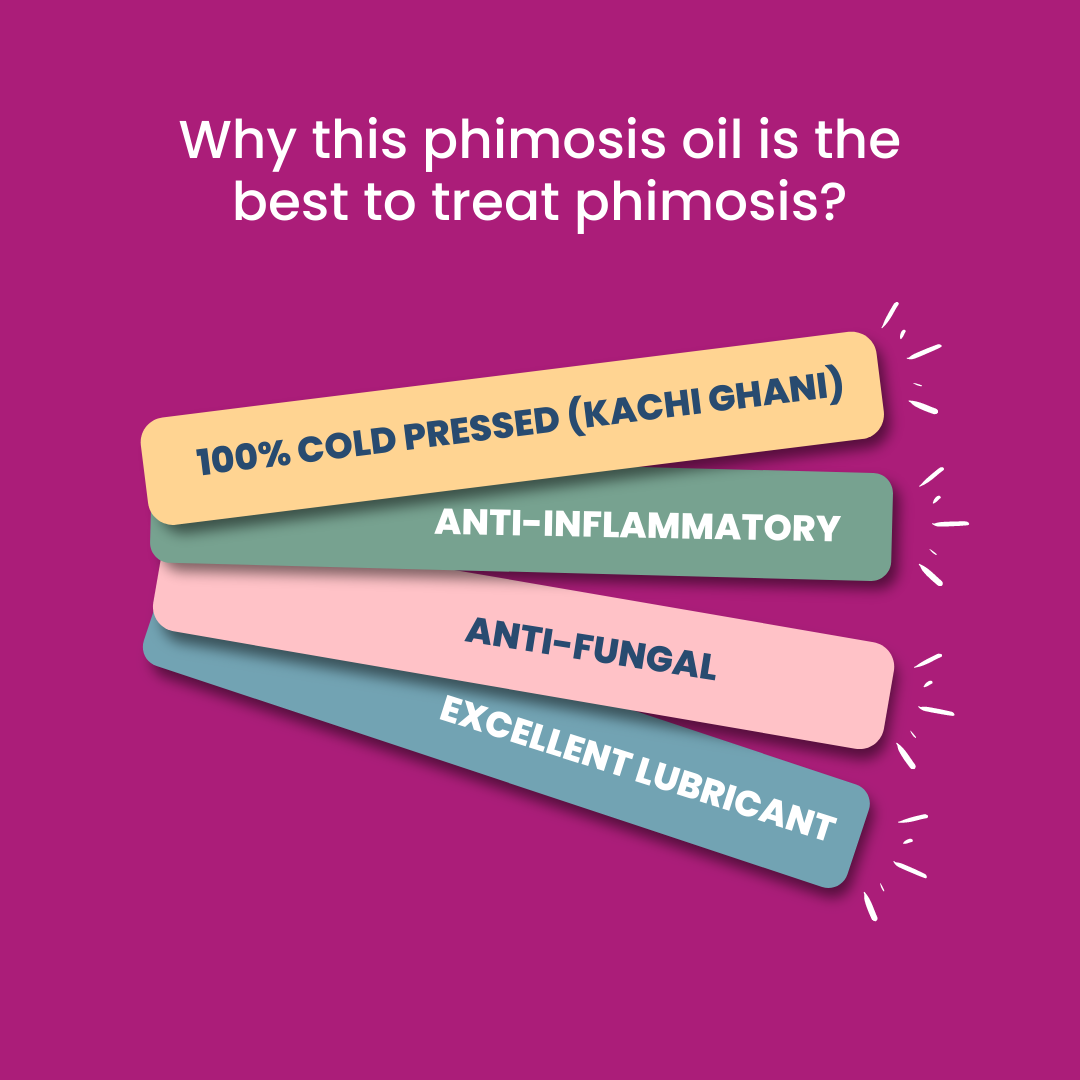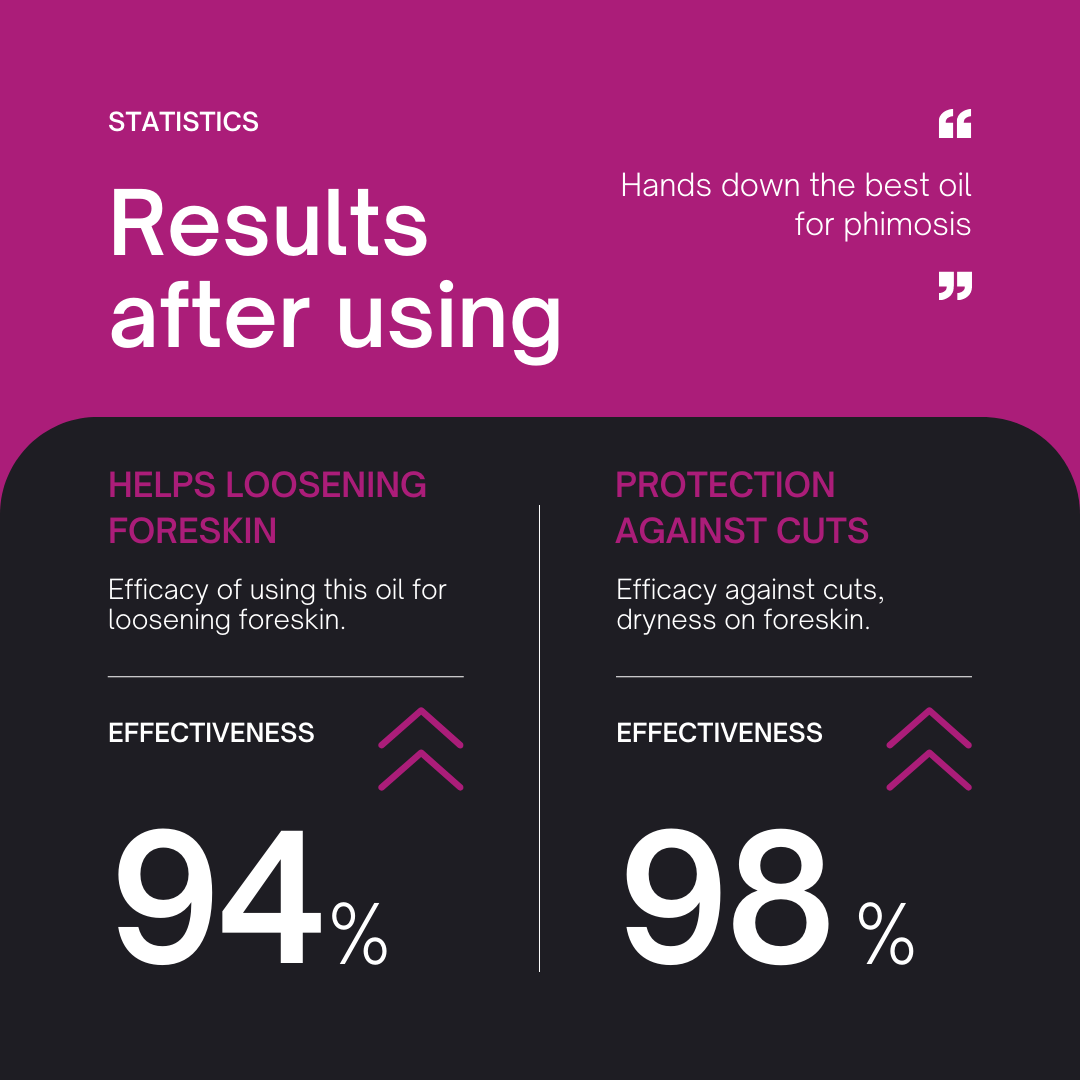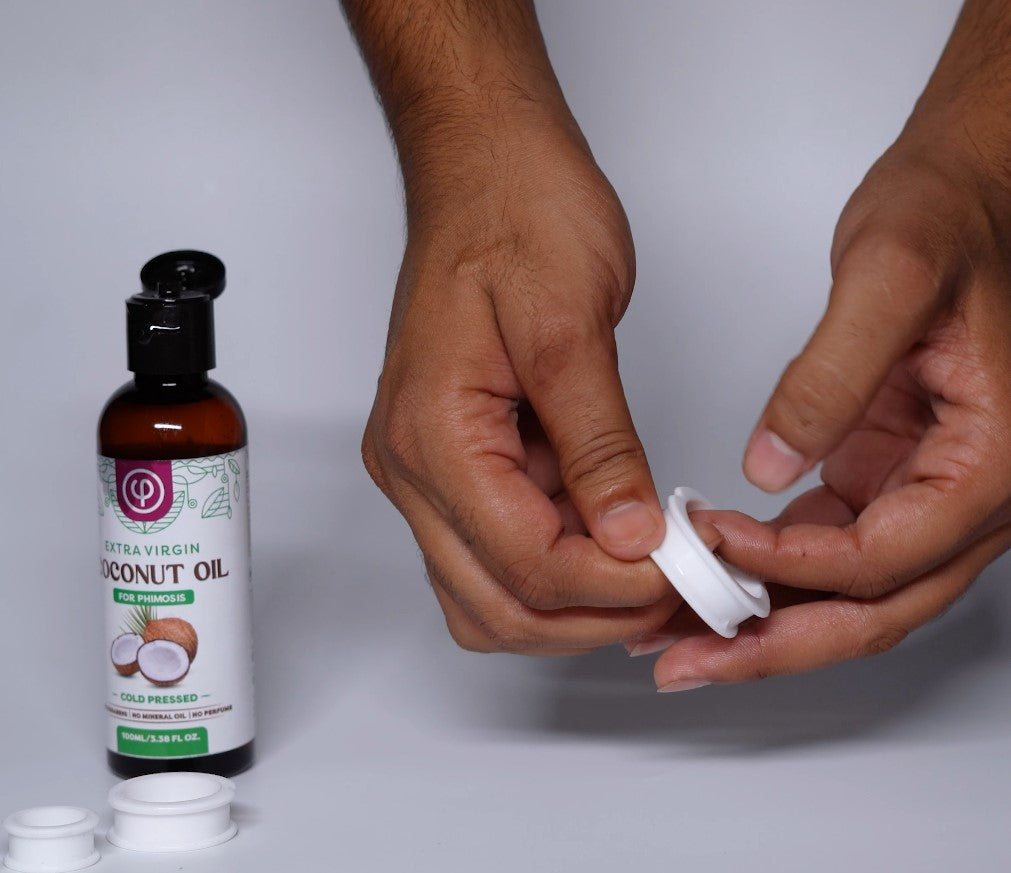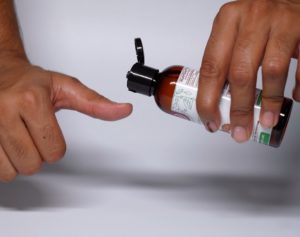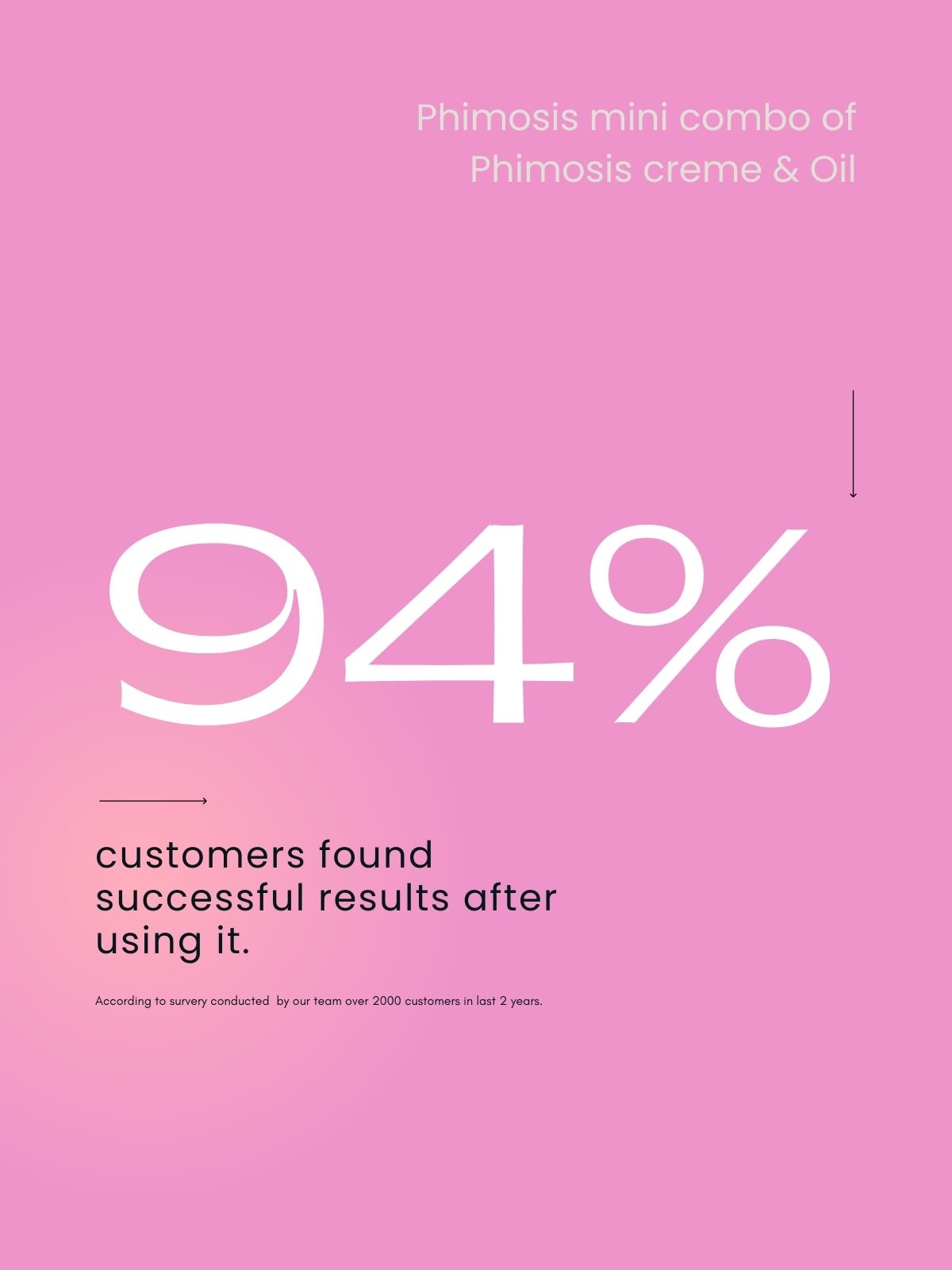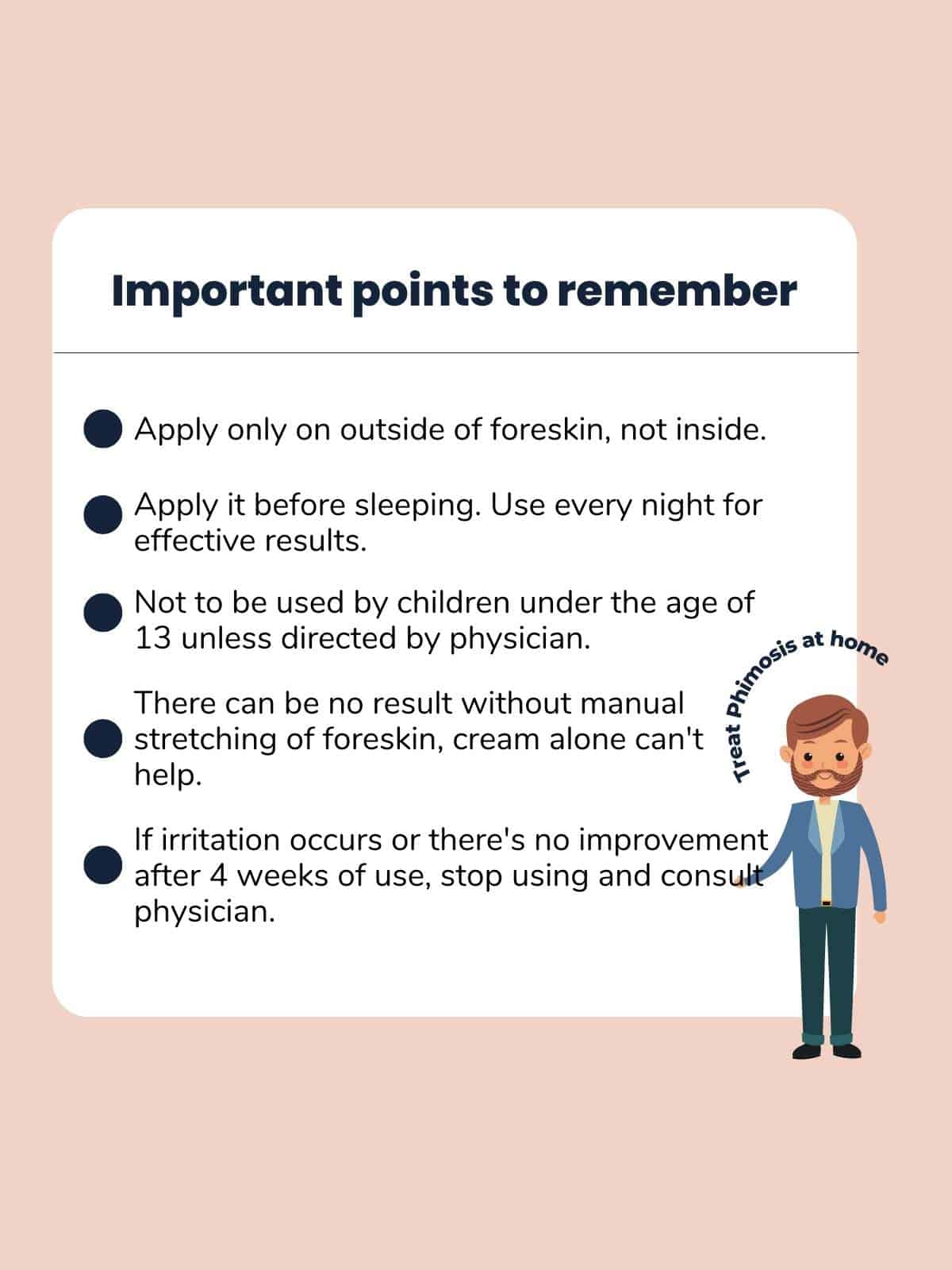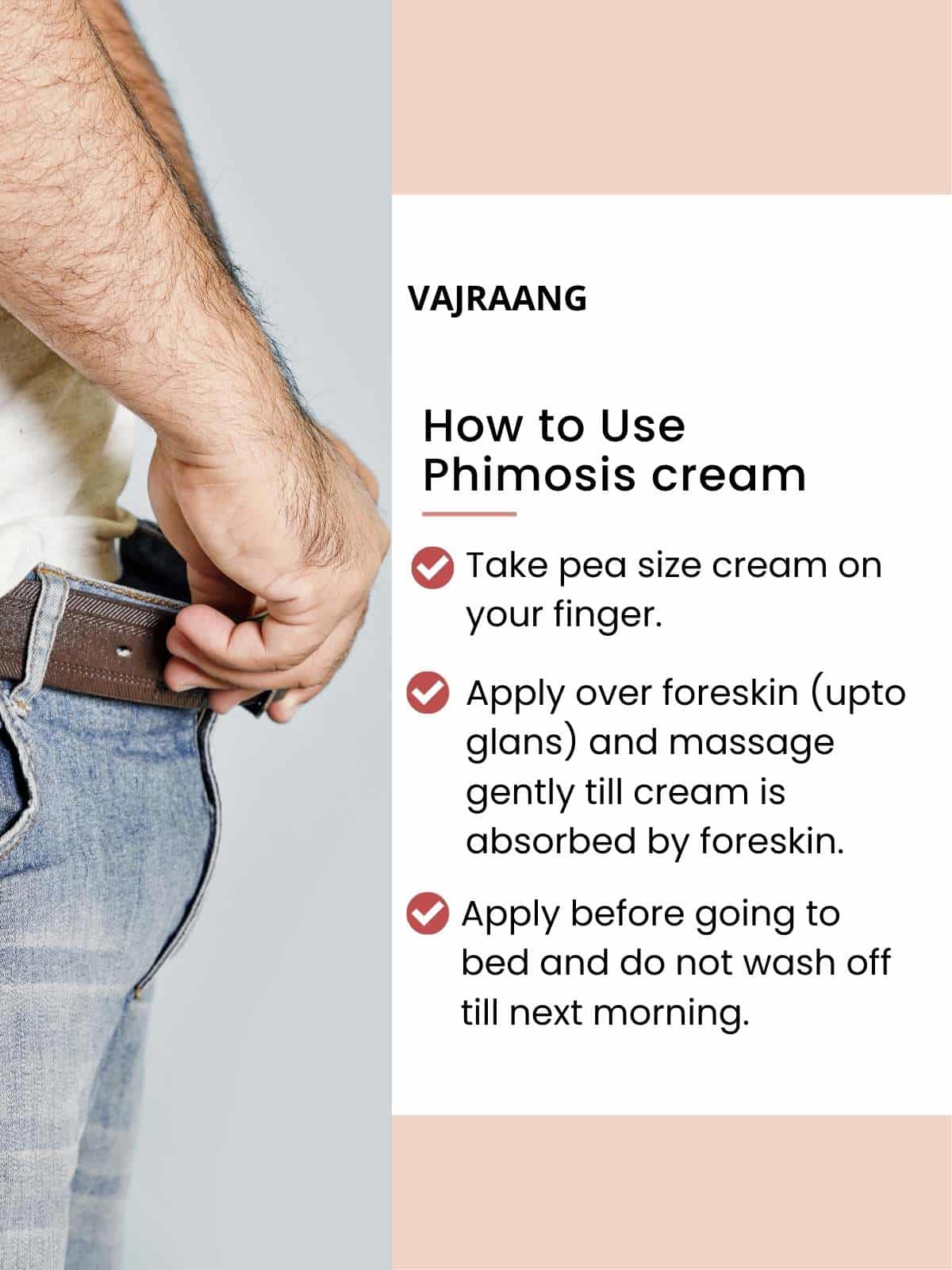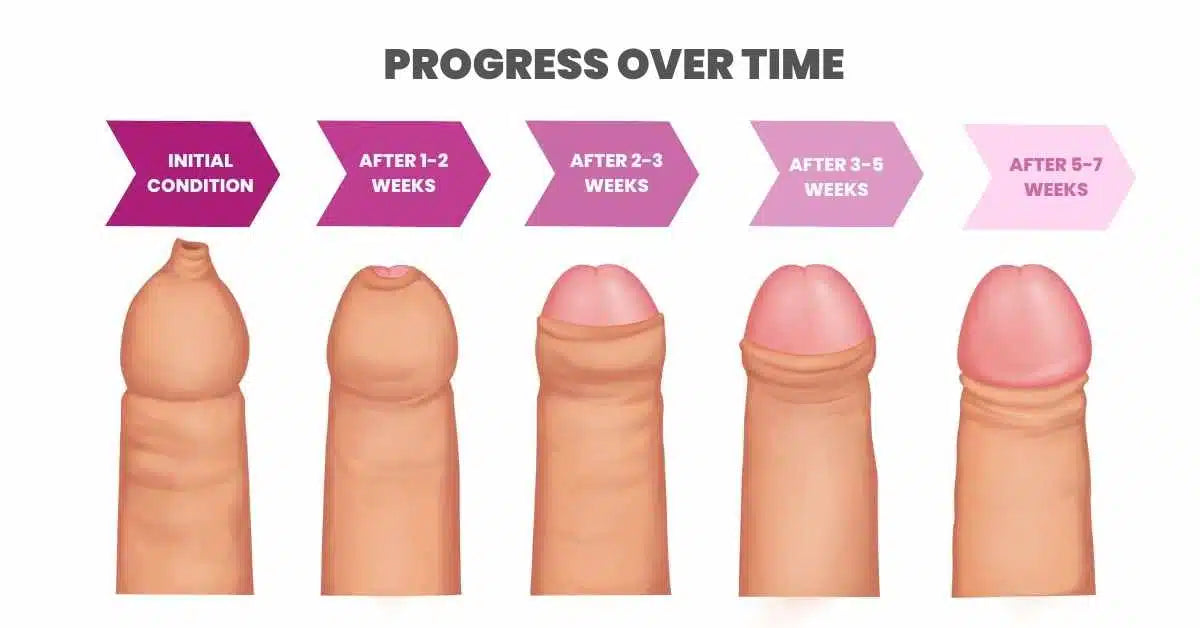 Progress over time
After using phimosis rings and phimosis cream combination, the results under routine circumstances are as depicted in the picture*. Results will vary from person to person.
Effects you'll feel
OVER 100,000 MEN AGREE WITH THIS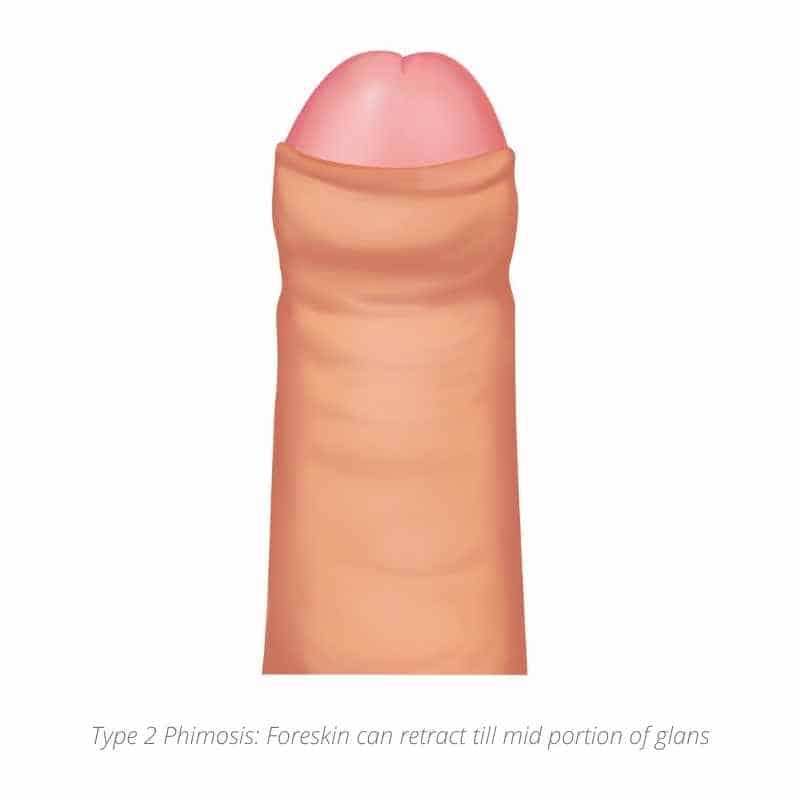 Foreskin begins to slide
Typically, it takes about four days to upgrade from the current ring size to the next. You will also notice that your foreskin may slide further back than before.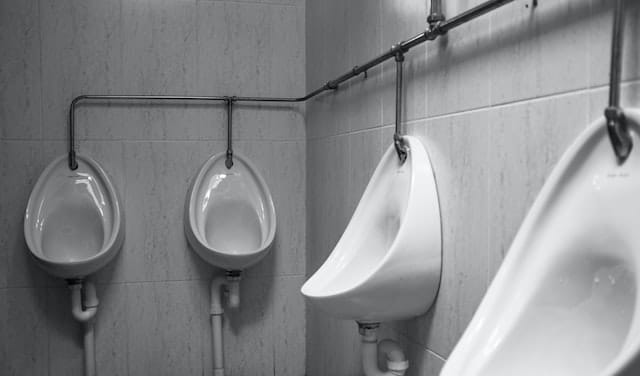 Improvements during urination
You will notice that as the foreskin opens more (slides lower over the glans), your urine stream is faster and extends further than usual.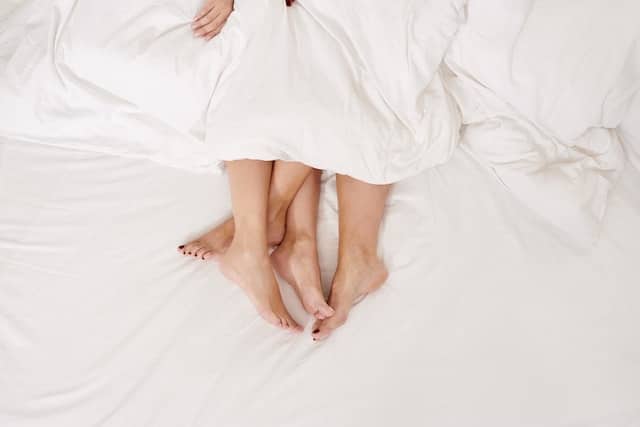 Intimate moments become more joyful
You will feel a drastic change and finally know what you have been missing until now.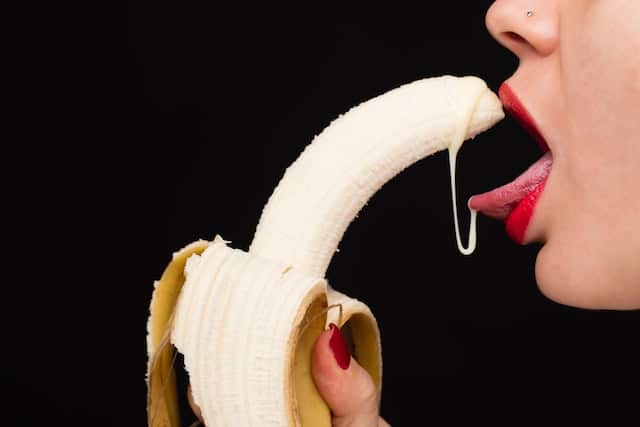 Easier cleaning
Cleaning inside the foreskin become very easy.
Master pack!
Works amazing as I have been using them for about 2-3 weeks. Cream is super effective, oil is okay
Works Great!
I will admit I was skeptical at first. But if you follow the instructions, it works great. One thing I would recommend is to take a hot bath before hand. I've tried it both ways, and a hot bath is much easier.
It isn't an overnight fix, so make some popcorn and enjoy it.
Worked on 2 days
Worked in a matee of days. Can't believe I didn't use it sooner..
It takes time and patience
As a 16 year old who has trouble telling their parents about their situation, This cream is very very affective as long as you can dedicate and have the patients you will see results, it's been 9 weeks since I started, I've dedicated 10 minutes a day to it and it's working wonders, it's not 100% gone yet but it's very close.
So this product is great but as long as u can dedicate yourself to the process
My life problem got solved
Honestly product is genuine...I used it for 3days and almost 90% to 95% rashes reduced and also I feel complete pain relief. I refer this to phimosis...thanks alot vajraang....my life biggest problem got solved...
What our customers say about us